. Posted by Sherrie Thai by Shaireproductions.com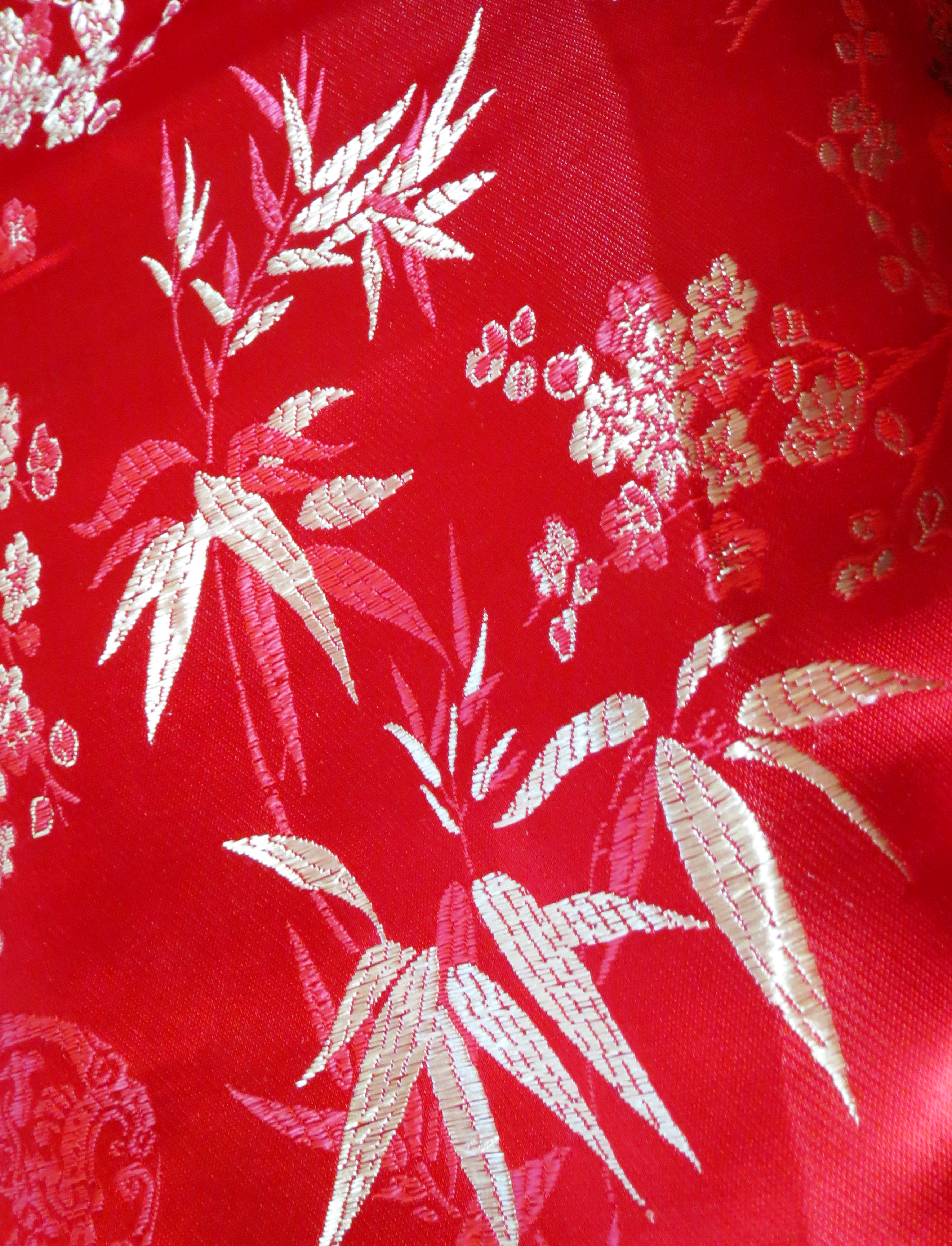 To initiate the fantastic Lunar Year of the Ram, I'm offering this free photo of a Red Chinese Textile Bamboo Design to download. Red is the Chinese color of luck, so hope this image brings you a wonderful and joyous year 🙂 It's available to use freely and without restriction for commercial and non-commercial projects. To download, simply right-click on the image above or just drag it to your desktop.
You could find more free backgrounds on my Creative Commons folder on Flickr (Urban, Nature, Patterns, Abstract, Textiles). Want more? Check out http://shaireproductions.com/tag/freebies/. If you decide to use any of the backgrounds, please let me know how it goes by sending a link or an image. Enjoy!