. Posted by Sherrie Thai by Shaireproductions.com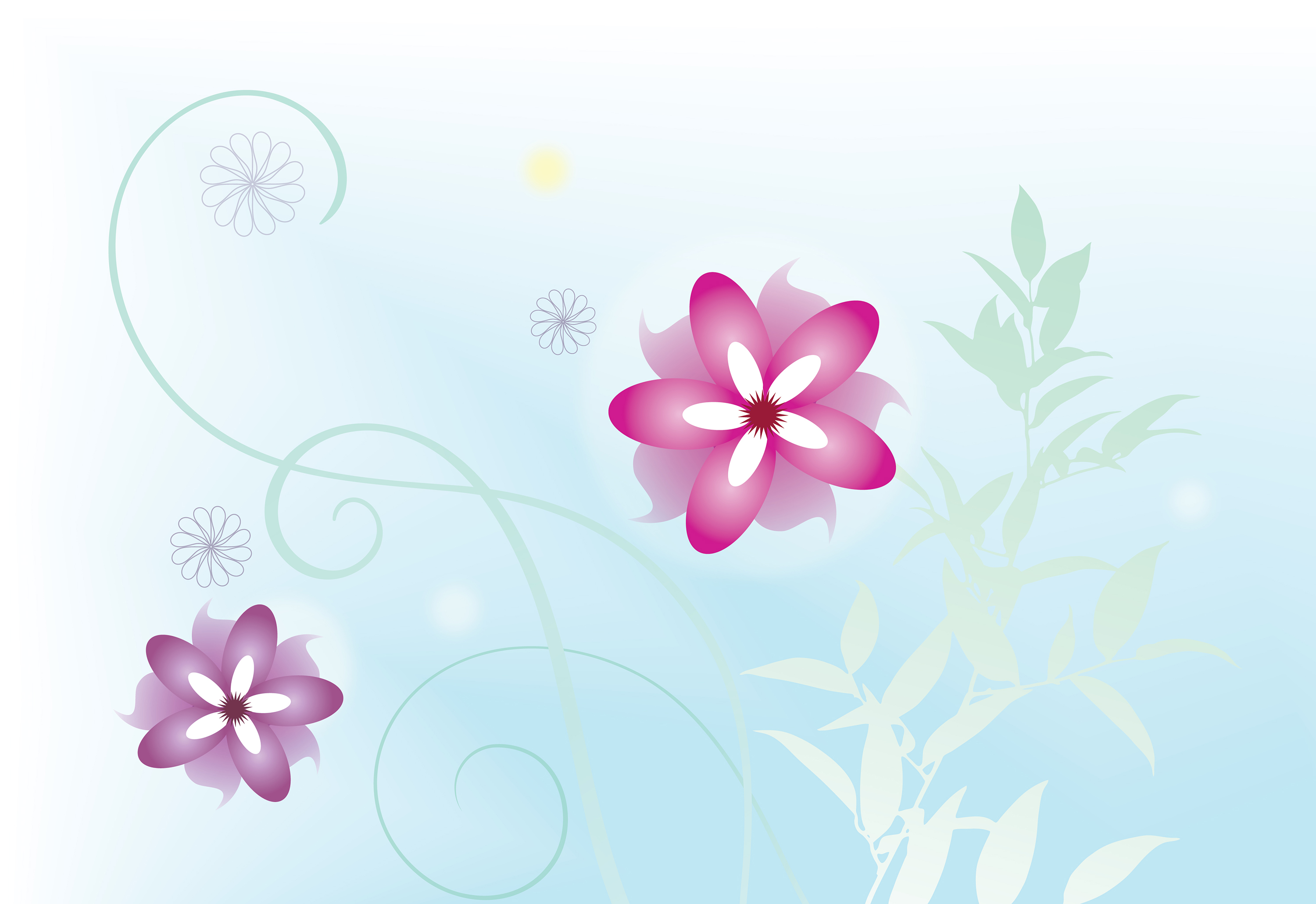 Hope your day is beautiful and bright, just like this image. You are welcome to DOWNLOAD this Blue and Pink Floral Design for commercial and non-commercial projects. Add text, change the color, be free 🙂

You could find more free backgrounds on my Creative Commons folder on Flickr (Urban, Nature, Patterns, Abstract, Textiles). Click on "download icon" in the right corner to download your preferred size. Want more? Check out http://shaireproductions.com/tag/freebies/. If you decide to use any of the backgrounds, please let me know how it goes by sending a link or an image. Enjoy!