. Posted by Sherrie Thai by Shaireproductions.com . Below are some photos from my trip to Cambodia (Phnom Penh and Siem Reap).
The full photo albums can be seen on Smugmug and Flickr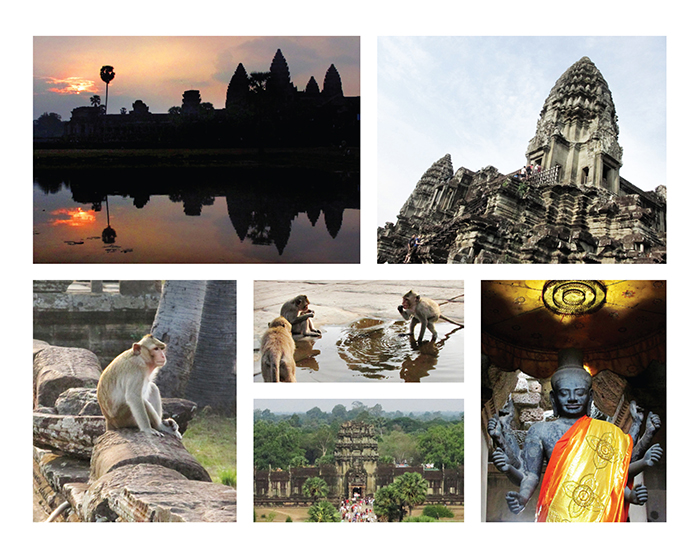 Siem Reap: Angkor Wat . Bucket list item–check! So surreal and amazing to visit this sight in person after countless hours of researching and dreaming.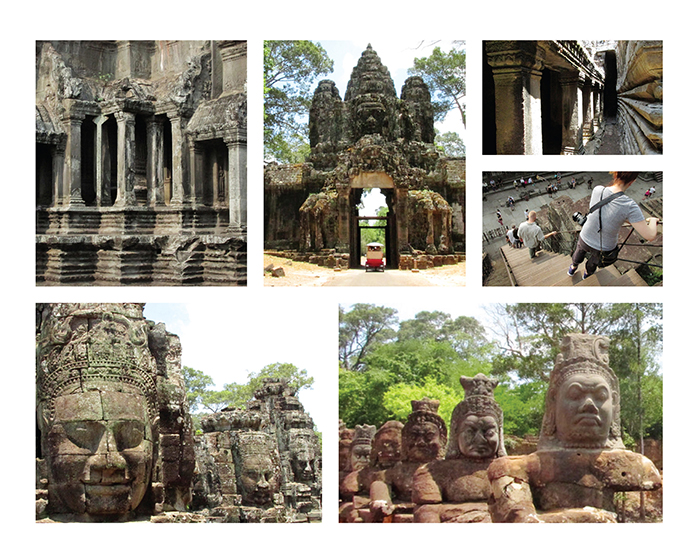 Siem Reap: Bayon Temple (with 200 carved faces) . Exquisite temple–timeless heavenly sculptures that have seen years of history, struggle and survival. Unfortunately, there are Buddha sculptures within these temples that are headless–due to the Khmer Rouge/Pol Pot Regime decapitating them to be sold on the black market for weapons in the 70s.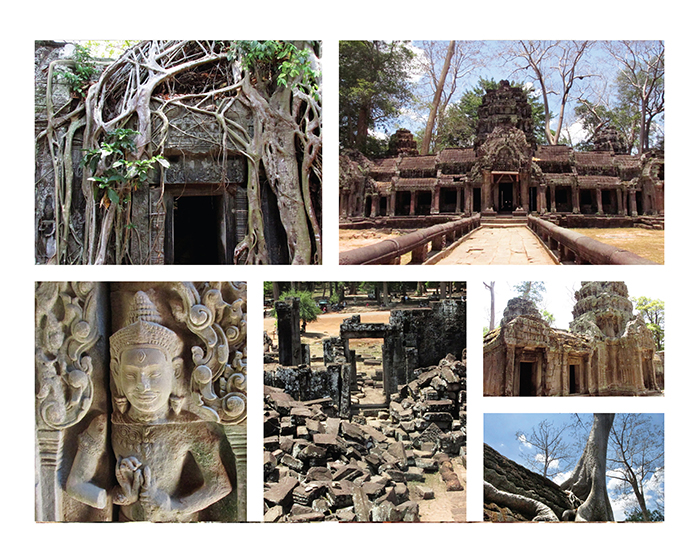 Siem Reap: Ta Prohm (where "Tomb Raider" was filmed–this & "Angelina Jolie" visits are apparently huge selling points throughout Siem Reap). I love how the trees envelope the sculptures and buildings–it's almost magical in this interplay of nature and architecture.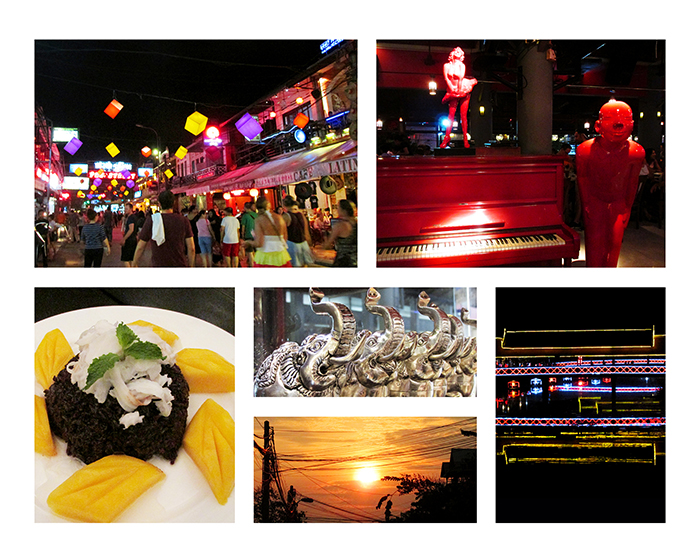 Siem Reap: Evening Scenes (Pub Street, New Market and the Red Piano). I adored the energy seeming through the bustling streets and stunning smiles of the locals.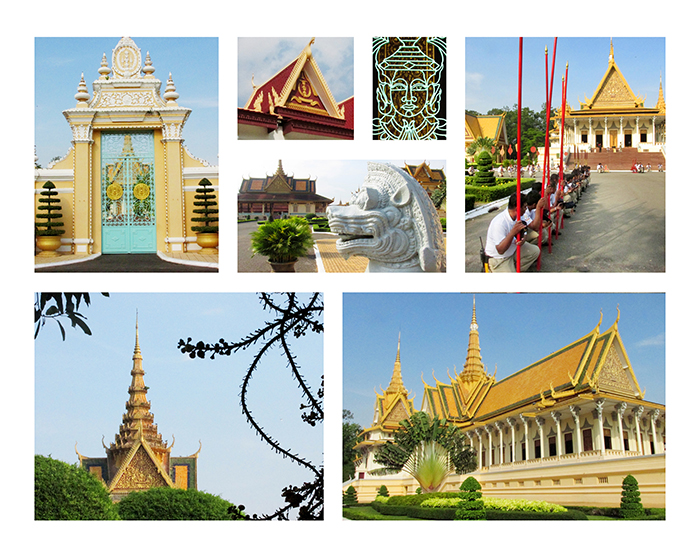 Phnom Penh: Royal Palace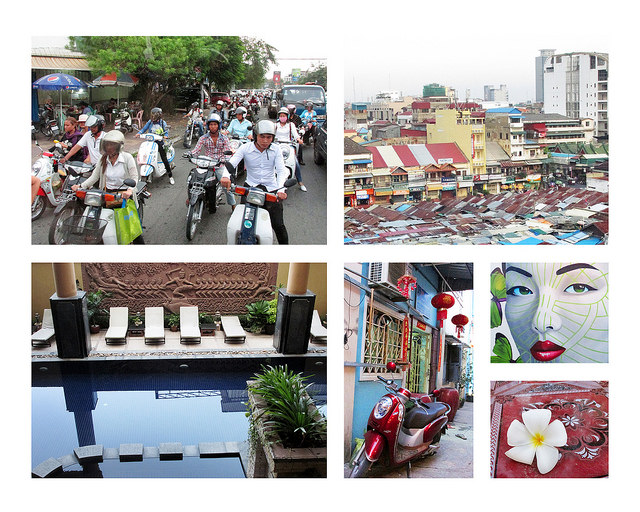 Phnom Penh: City Streets. Great contemporary art and crazy traffic!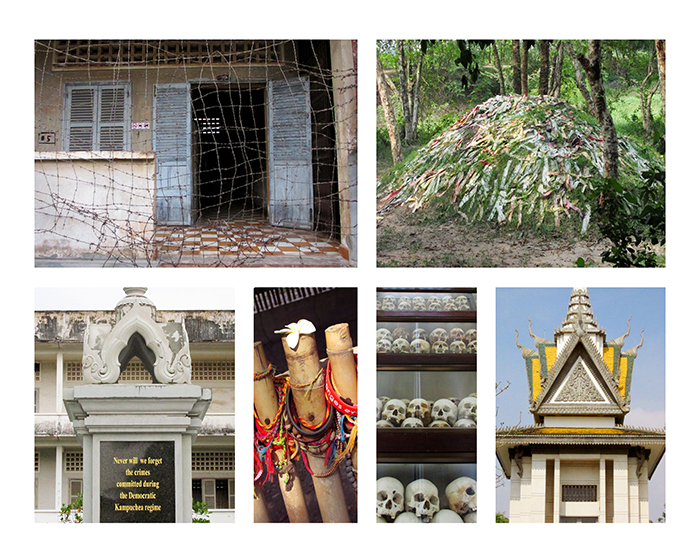 Phnom Penh: Genocide Museum & Killing Fields
Very emotional to see these two sites and to fully realize how my family and 2 million other people suffered from the hands of the Khmer Rouge/Pol Pot Regime. The Genocide Museum is treated with reverence. After all these years, it's interesting to see blossoming trees in the courtyard and small farm animals making these once-horrific spots their home, as a type of reincarnation of life, even forgiveness.