. Posted by Sherrie Thai by Shaireproductions.com .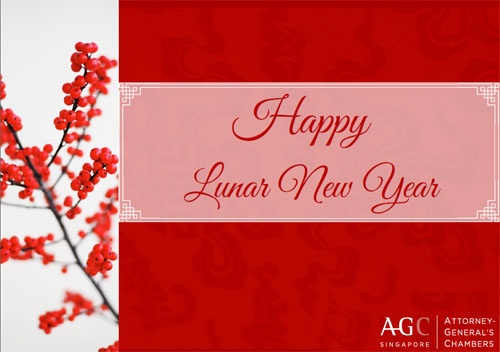 Hope everyone has a fantastic Lunar New Year! I was pleased to receive this card design from AGC Singapore utilizing my Red Asian Textile Background. It's a beautiful combination of nature photography and traditional design.

Credit: Jolene Yeo, Media and Communications Unit, Attorney-General's Chambers of Singapore.




Here is the original imagery. You're welcome to download this beautiful red pattern for use in your backgrounds or artwork. More free backgrounds can be found on my Flickr Creative Commons folder HERE . Enjoy and happy creating!