Art Show: Dreaming of Better Times at Wonderland SF Gallery
. Posted by Sherrie Thai by Shaireproductions.com .
I'm thrilled to be participating in the "Dreaming of Better Times" art show with several other uber cool artists at the amazing Wonderland SF Art Gallery & Boutique in the Mission District. 🙂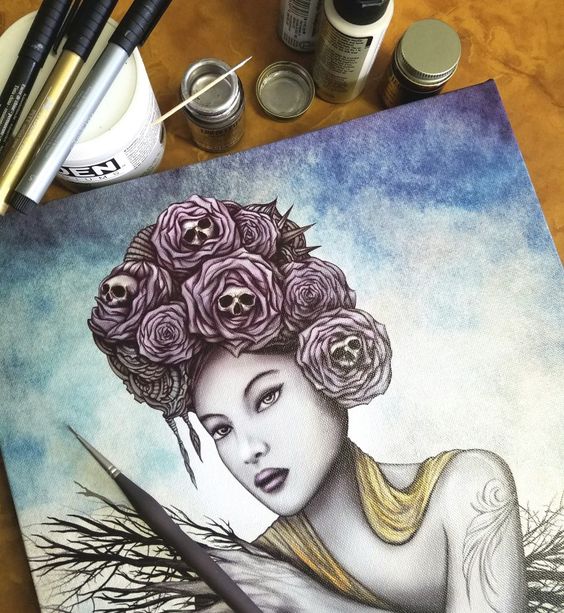 Here's Lilith, a lil work-in-progress embellishment for the art show 🙂 Check out the full collection!
When: Saturday September 16, 2017 @ 6-10pm
Where: Wonderland SF
1266 Valencia Street, San Francisco
415-205-4587
The Facebook Event Page is HERE. Show runs till Oct. 13th. There's also music and drinks–hope to see you there!
————
Update: Work is available for purchase through WONDERLAND SF Gallery
My artwork on display–weeeeeeee!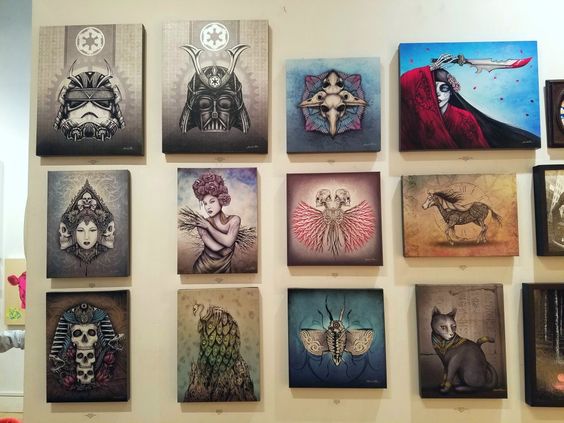 Also, here's a video snippet of the show on opening night:
ON INSTAGRAM