DESIGN PROFILE
What We Do
At Shaire Productions, we create design and illustration work based on the appropriateness for each project while keeping business and marketing objectives in mind. We've worked with eclectic clients from start-ups to large global brands. We value extensive research, providing an intuitive user experience while staying atop of current trends.
VIEW DESIGN PROCESS & CASE STUDY
Background
Shaire Productions was developed in 2000 by Sherrie Thai, a passionate San Francisco Area native with a love for the fine arts. With a BFA in Graphic Design, Sherrie has worked for design firms and several web social-networking companies. Sherrie later crossed over into Visual UI / User Experience design, Strategy and User Testing. Throughout the years, Sherrie has become a Jill-of-all-Trades Art Director, expanding her skill set for an eclectic variety of industries. Sherrie is a Webby Award nominee for her web design work and is also active in community and cultural art projects. Her work has been showcased in design books, sites and art shows.
SELECTED CLIENT LIST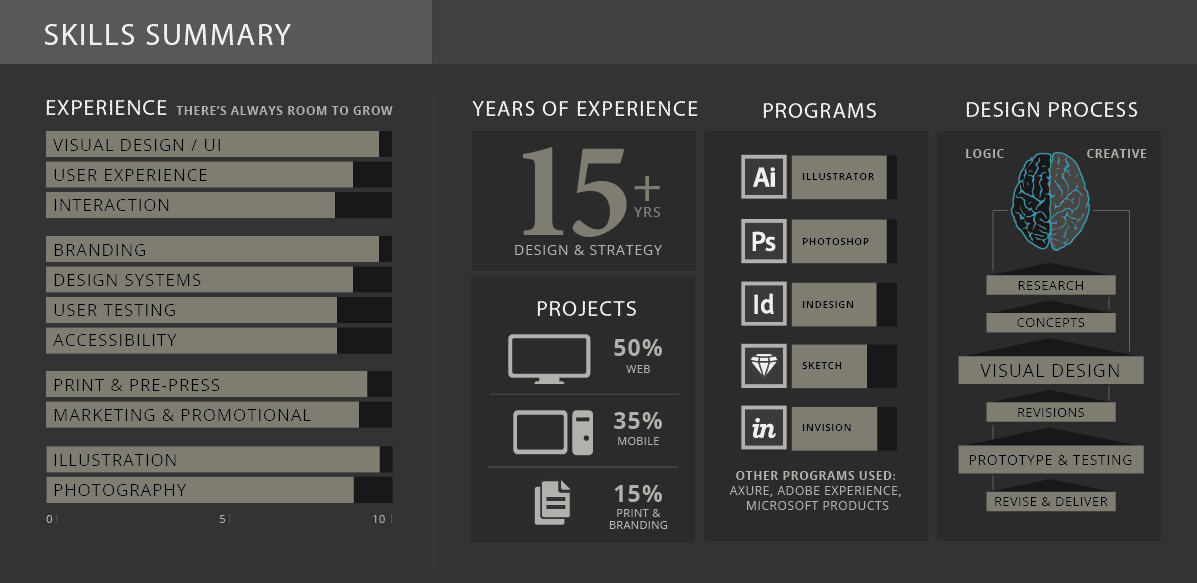 ---
ART BIO
Aside from commercial design projects via ShaireProductions.com, Sherrie Thai is an passionate artist, active in community, cultural and charitable art projects. She believes that creativity is a gift which needs to be constantly nurtured and explored as art is an evolutionary process.
Growing up in the San Francisco Bay Area has given Sherrie a diverse view of art, where culture and history intertwine. While Sherrie works in eclectic styles, her work is detailed and deliberate, fusing a gothic style with an Asian flair. She credits mythology, nature, various cultures, and mysticism as major influences. Travel, the life sciences and her small skull collection are constant magnets for her attention.
With a sketchbook and camera constantly by her side, every moment is spent thinking, researching or working on new pieces. A prolific artist, Sherrie Thai has created an extensive collection of nearly 40,000 images. Her work has been showcased in design books, sites and global art shows. She also supports "Creative Commons", distributing free images for others to develop their own artistic content.
ARTIST STATEMENT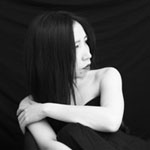 "My gothic surrealist pieces are a combination of traditional pen & ink drawings mixed with photographic backgrounds. The artwork is based on the interplay of mythology with the dark realms of the human psyche. I enjoy exploring the notion of death as a part of life, not to be feared, but accepted. Skulls are fascinating in that they are inanimate objects but carry so much symbolism, weight and history. I often combine skulls and feared subjects like snakes into my work, to elevate their status as elements of beauty and power.
Art is forever evolving and I always try to experiment with different concepts and techniques, while hoping to grow more as an artist by expanding that creativity. I truly believe that there is inspiration everywhere—you just have to be open to it. Whenever I start on a new project, I spend lots of time researching the concept or history behind different elements. It's important for me to plan and research what I can, to put my best foot forward and create with passion. By itself, art is aesthetics, but it has the power to affect people—-inspire, change views, or create wonder."
SELECTED ART SHOWS & PUBLICATIONS
• "Dreaming of Better Times" Group Show at Wonderland SF Gallery (San Francisco, CA)
• "Clockwork Alchemy" Gallery Show at Fanime Convention (San Jose, CA)
• "Art in Book" by Sendpoints Book Publishing (China)
• "Sheltered Art Benefit" for Homeless/At-Risk Animals (Davis, CA)
• "Sharpie II" Show, Crewest Street Art Gallery (LA, CA)
• "How to Use Type" Book by Lawrence King Publishing (London, UK)
• CAMFED Art Show Fundraiser, Space Gallery (San Francisco, CA)
• "Achieving Art" Charity Show for Battling Autism (Dublin, Ireland)
• Tomate de Arbol Magazine, Issue #2-5,7 (Argentina)
• Ragad Art Exhibition (Balassagyarmat, Hungary)
• Project Exposure Magazine, Featured Interview (Manchester, NH)
• Stick on Haring Art Collaboration (Florence, Italy)
• Horror Film Festival & Sinister Creature Con (Sacramento, CA)
• "Uncultivated Vulgarity" Horror Art Show (San Francisco, CA)
• "Spell-A-Day Almanac" by Llewellyn Worldwide Publishing (Woodbury, MN)
• The Crucible Holiday Gifty Arts/Crafts Fair (Oakland, CA)
• Pacific Grove Art Center Tiny Treasures Show (San Francisco, CA)
• Stick it All Expo Art Show (Bilbao, Spain)
• "Pancakes & Booze" Art Show (San Francisco, CA)
• "Chillin Productions" Art Show (San Francisco, CA)